The Ten Happiest Countries in the World in 2013: Denmark, Norway, Switzerland, Netherlands, Sweden, Canada, Finland, Austria, Iceland, and Australia
Xinhua, September 12, 2013
Denmark ranked No.1 on the list of happiest countries in the world, according to the World Happiness Report 2013 released by the United Nations Sustainable Development Solutions Network (UNSDSN).
The selection focused on six aspects, including GDP per capita, social support, healthy life expectancy, freedom to make life choices, perceptions of corruption and generosity. Denmark performed outstandingly in all of them.
Eight out of the top 10 countries are located in Europe. These countries feature great climates, high GDP per capita and complete social insurance. Among the over 150 countries featured on the list, China ranked No.93, with an overall score of just 4.978.
This is the second year UNSDSN has published the report. According to the report, most of the lower ranked countries are African countries. The bottom five are all African countries, including Rwanda, Burundi, Central African Republic, Benin and Togo.
The following is the list of top 10 happiest countries in the world:
Denmark, Norway, Switzerland, Netherlands, Sweden, Canada, Finland, Austria, Iceland, and Australia.
1: Denmark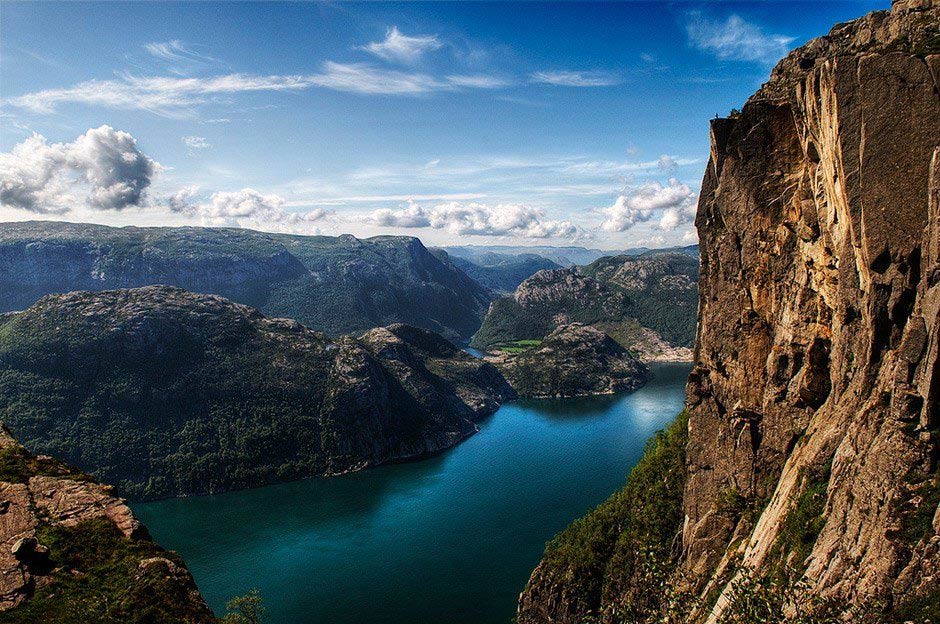 2: Norway
Score: 7.655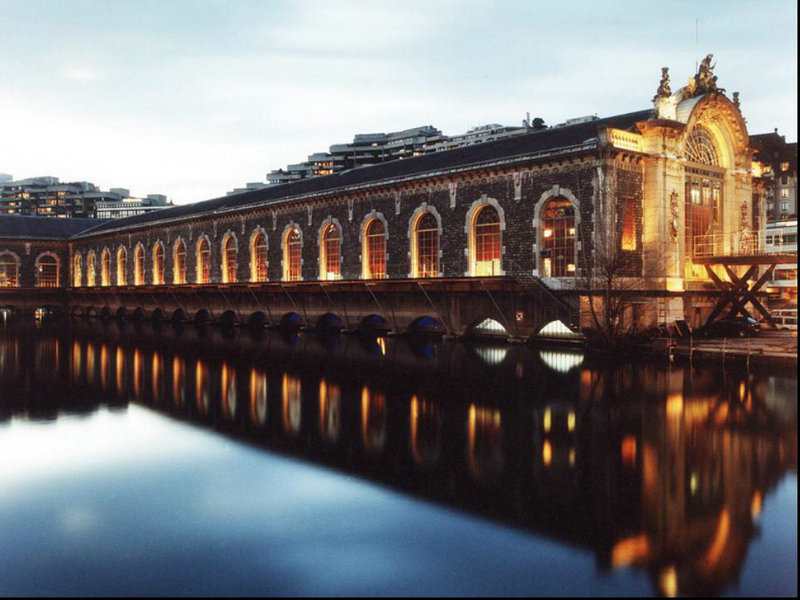 3: Switzerland
Score: 7.650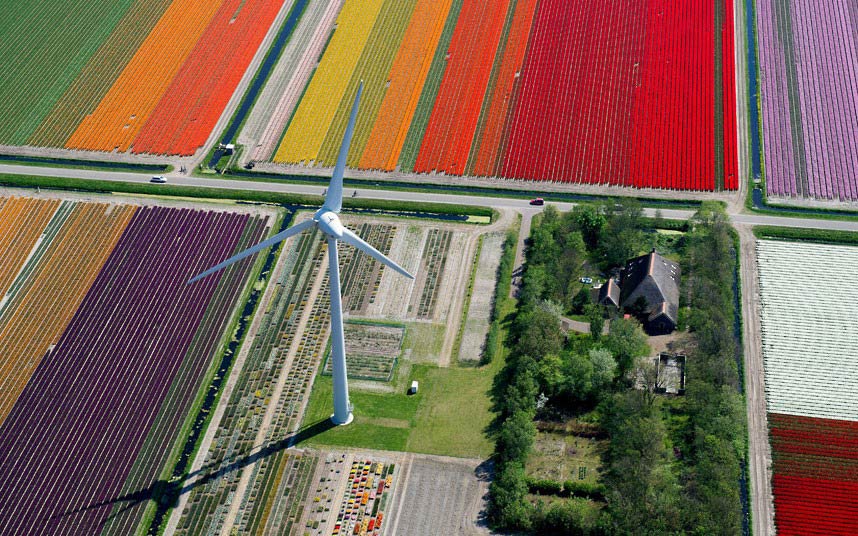 4: Netherlands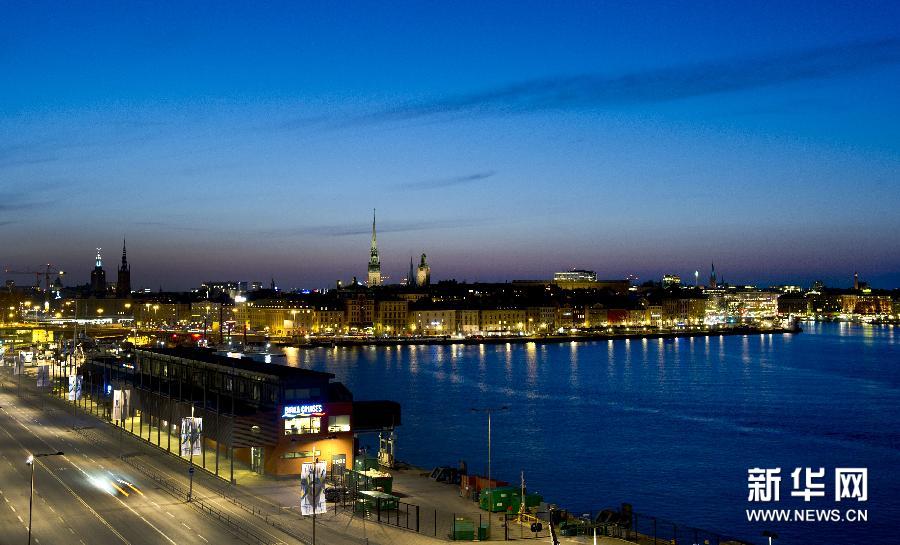 5: Sweden
Score: 7.480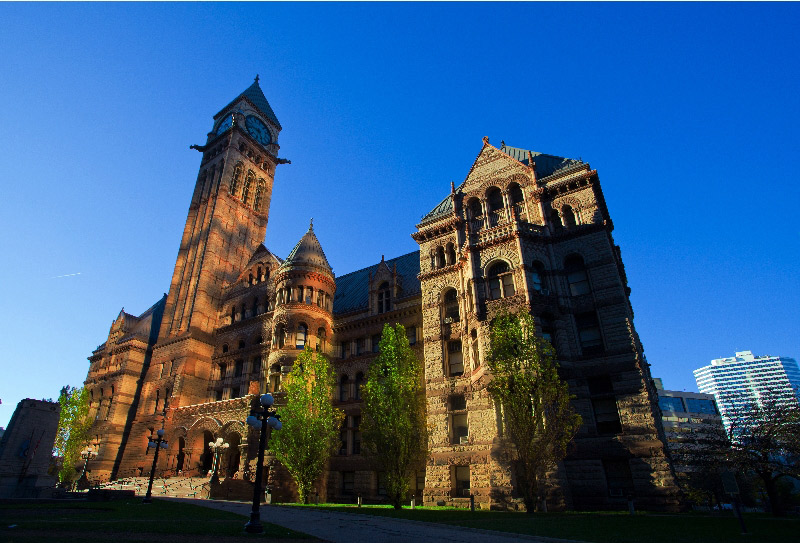 6: Canada
Score: 7.477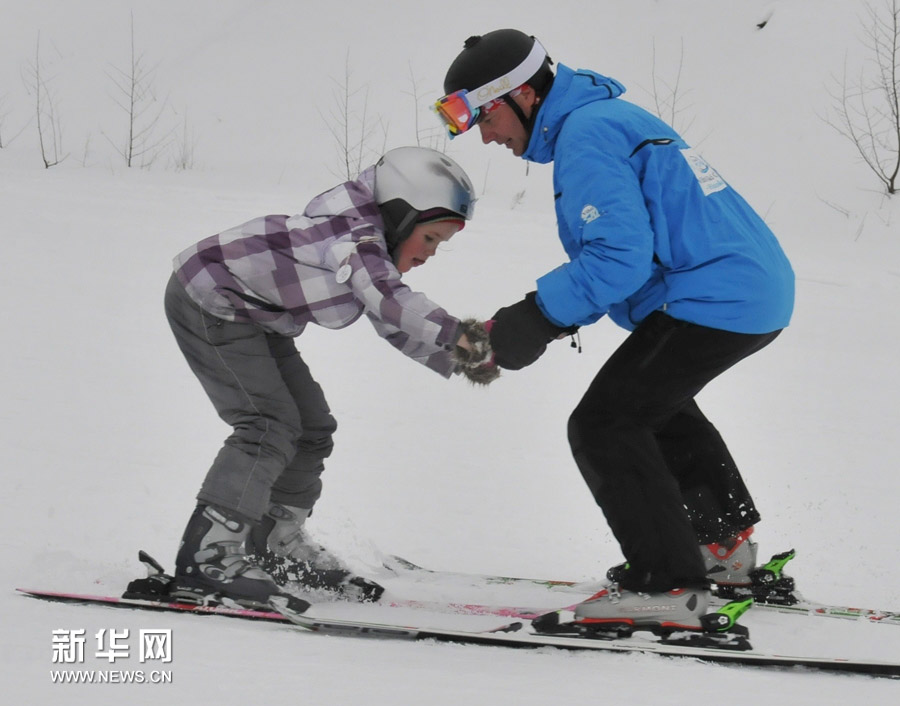 Top 7: Finland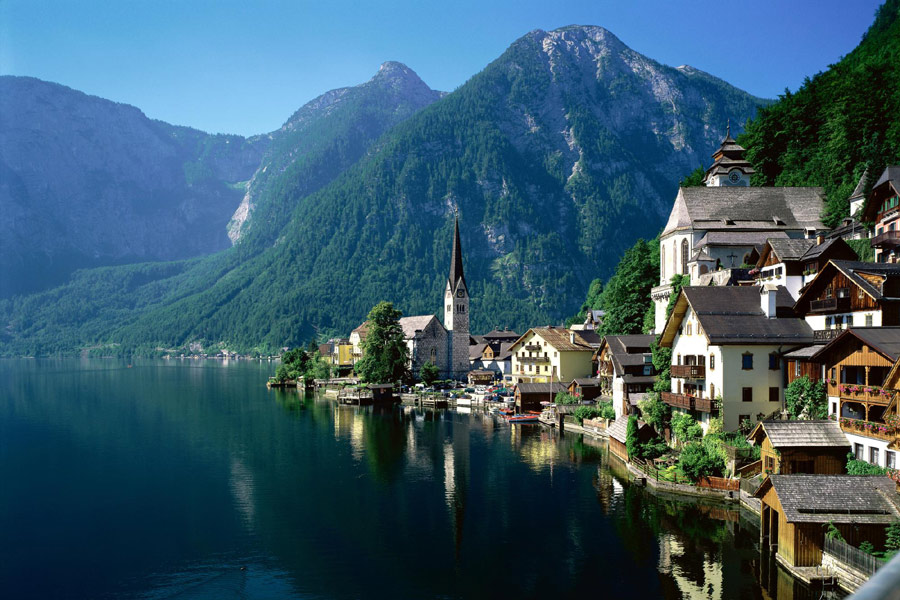 8: Austria
Score: 7.369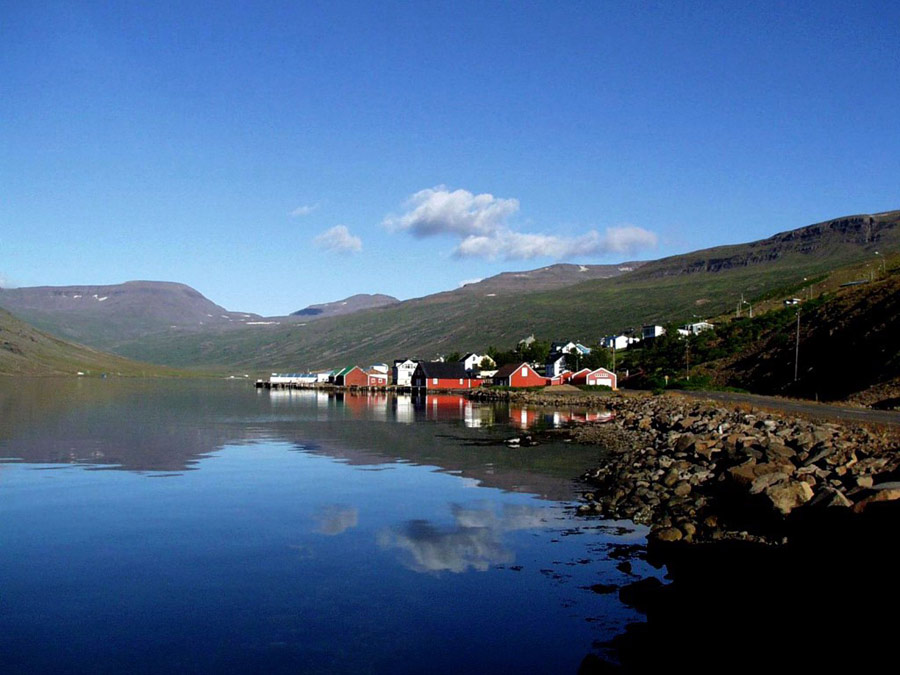 9: Iceland
Score: 7.355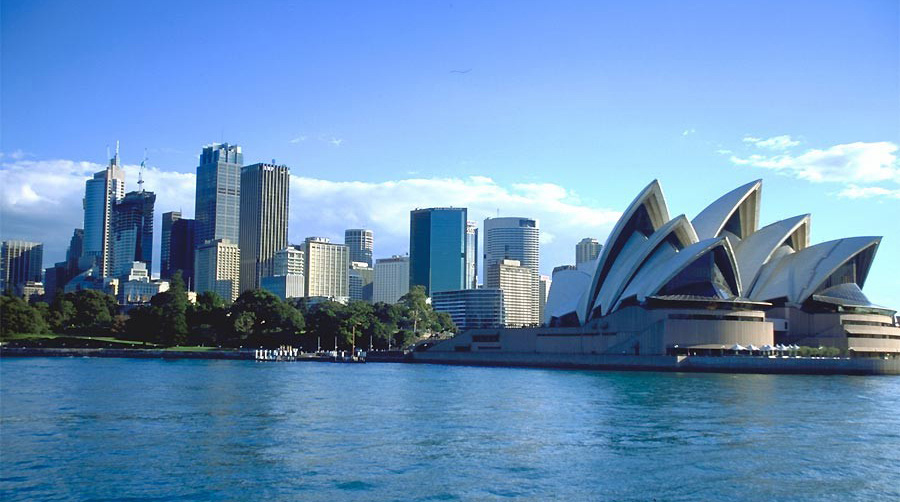 10: Australia
Score: 7.350
This site contains copyrighted material the use of which has not always been specifically authorized by the copyright owner. We are making such material available in our efforts to advance understanding of environmental, political, human rights, economic, democracy, scientific, and social justice issues, etc. We believe this constitutes a 'fair use' of any such copyrighted material as provided for in section 107 of the US Copyright Law. In accordance with Title 17 U.S.C. Section 107, the material on this site is distributed without profit to those who have expressed a prior interest in receiving the included information for research and educational purposes. For more information go to: http://www.law.cornell.edu/uscode/17/107.shtml. If you wish to use copyrighted material from this site for purposes of your own that go beyond 'fair use', you must obtain permission from the copyright owner.